Christmas Open Evenings 24 & 25th October 2018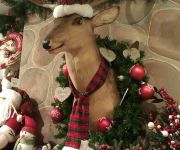 Our seasonal makeover is well under way again here at Birkacre and we will shortly be ready to reveal our finest ever Christmas displays at our special Open Evenings on 24th and 25th October.
On the evening we will be serving Mince pies & mulled wine & the restaurant will also be open for evenings meals that evening as well.
Make sure you don't miss these fantastically popular evenings.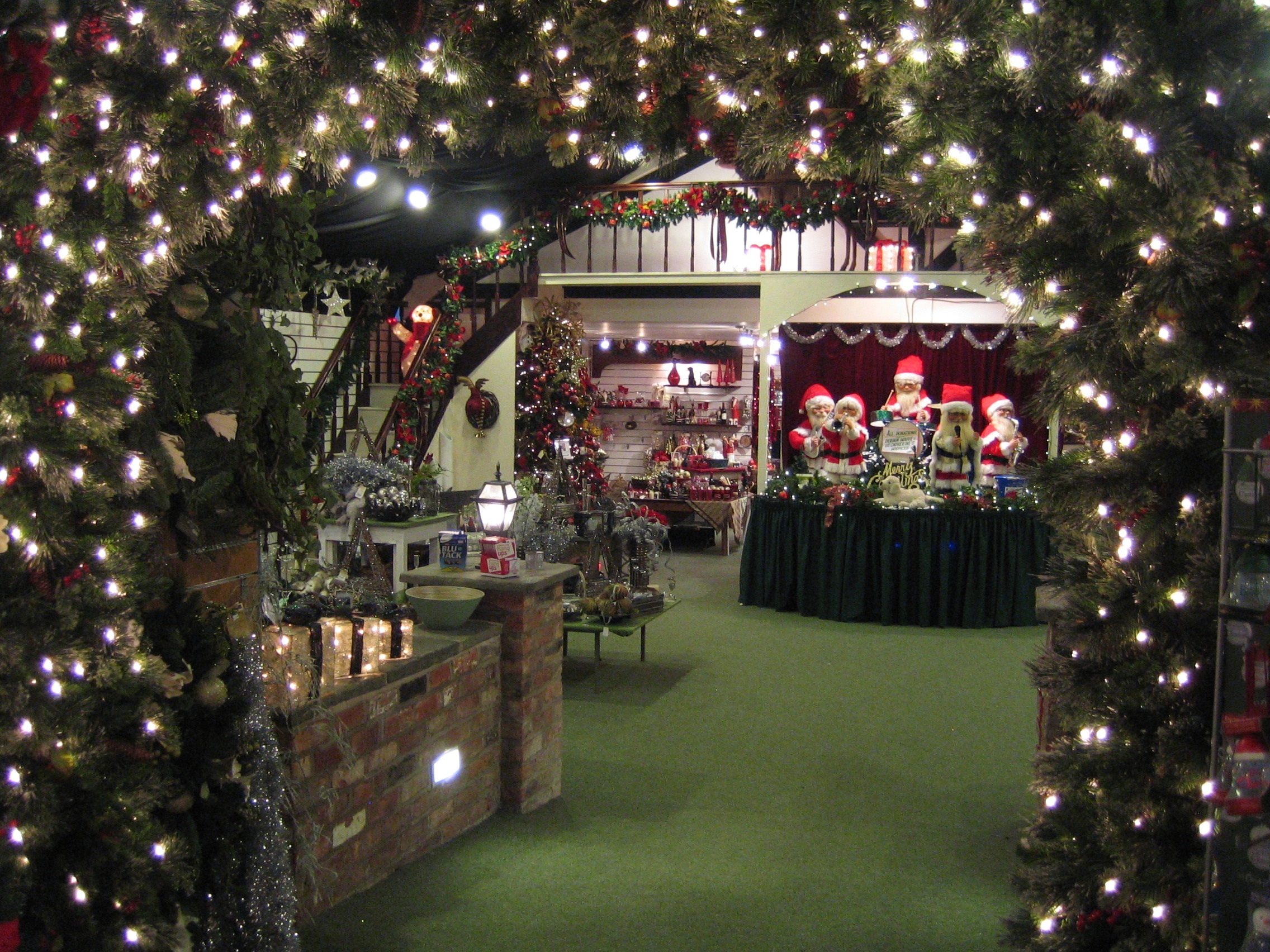 Dates: and