We're at Chorley Flower Show this weekend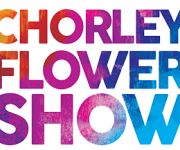 Come along to Chorley flower Show this weekend and take a look at our stand.
Not to give too much away but our theme will be 'Tropical' this year & we are hoping that the weather will shine on us & be lovely & sunny as well.
The show is open 10am to 5pm on Saturday 28th & Sunday 29th July.
We have some class schedules available for collection at the information counter if you would like to enter any classes.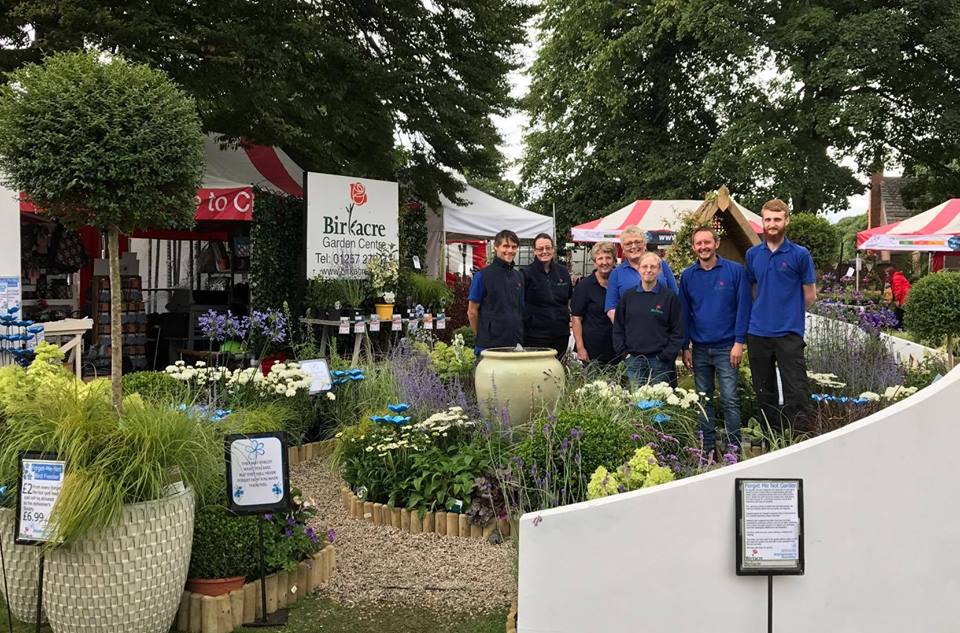 Image Above 2017 Flower Stand Garden
For more details & ticket details click the link below:
Dates: and