Plants
Looking for the best plants in Chorley? Look no further than Birkacre Garden Centre! Our wide range of plants is sure to meet all of your gardening needs, from colorful flowers to healthy vegetables and everything in between. Whether you are a seasoned gardener or a beginner, we have the perfect plants for you. With our convenient location near
, you can easily access our garden center and take advantage of all that we have to offer.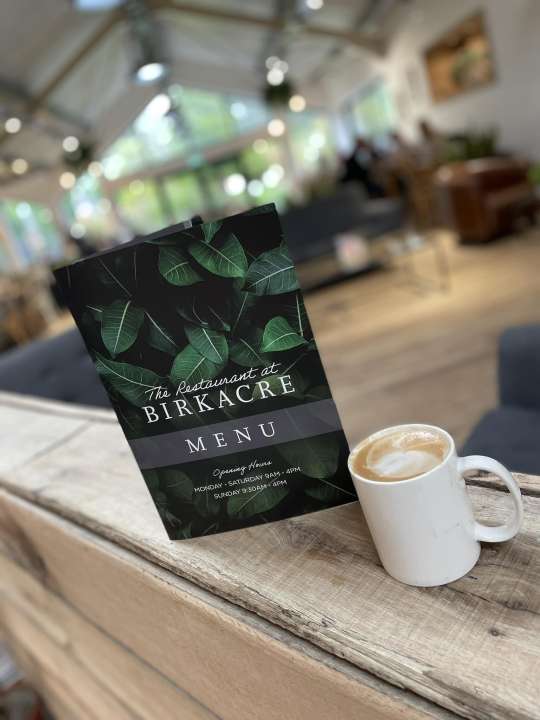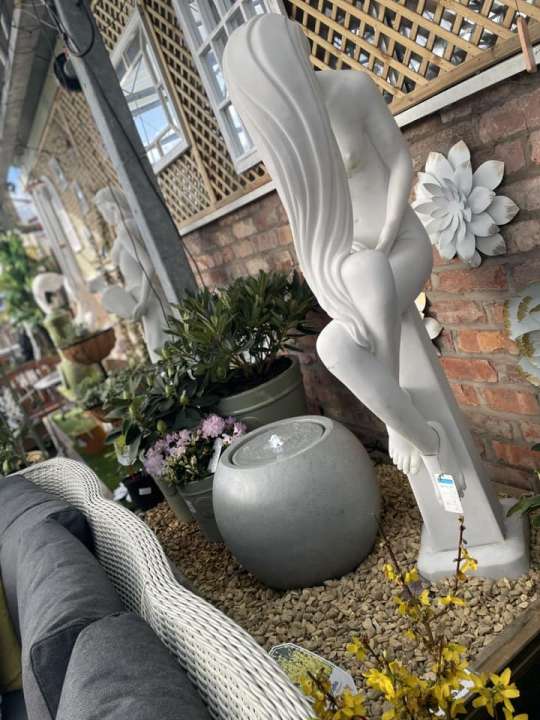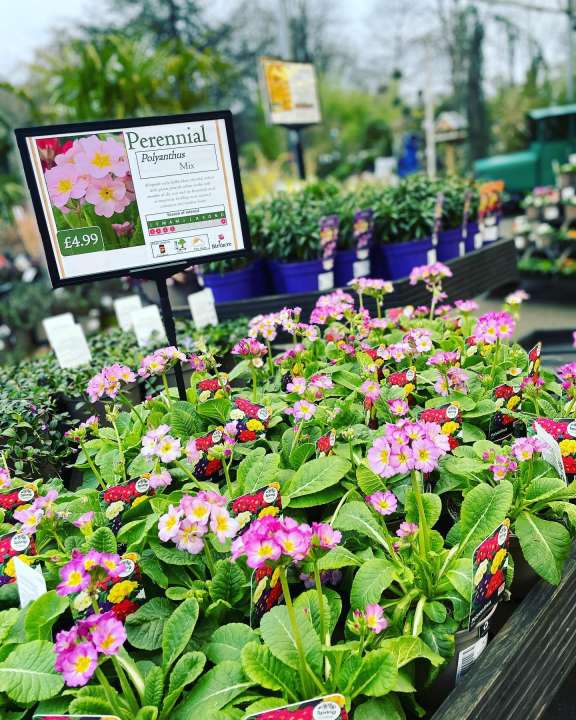 At Birkacre Garden Centre, we understand that every gardener has different needs and preferences. That's why we offer a diverse range of plants to suit every taste and style. Whether you're looking for succulents, herbs, or exotic plants, we have them all. Our friendly and knowledgeable staff are always on hand to offer advice and guidance, ensuring that you choose the perfect plants for your garden.
Fertilizer, Compost and More
In addition to our impressive range of plants, we also offer a range of essential gardening products such as fertilizer, compost, and lawn care. These products are designed to help you get the best possible results from your plants, keeping them healthy and thriving all year round. So, whether you need to improve the soil quality, feed your plants, or control weeds and pests, we have everything you need to achieve the perfect garden.
Come visit us!
If you're looking for the best selection of plants near