Barbecues
Welcome to Birkacre Garden Centre in Chorley, your destination for all things outdoor living! Whether you prefer gas or charcoal grilling, we have you covered with our extensive selection of top-quality products.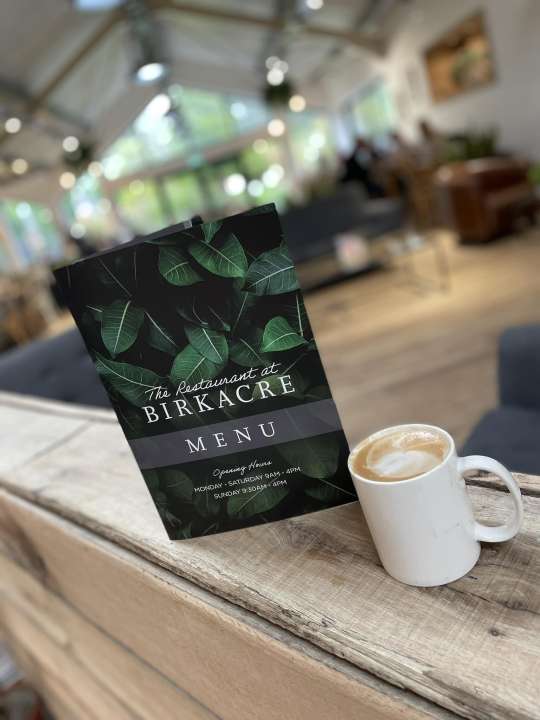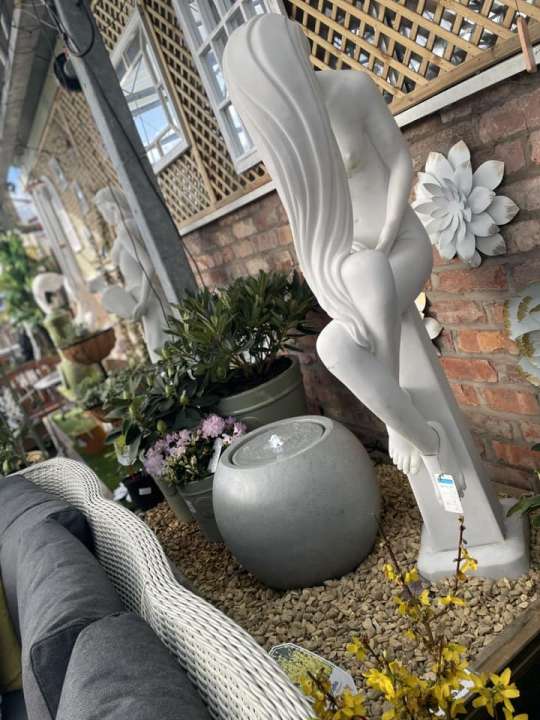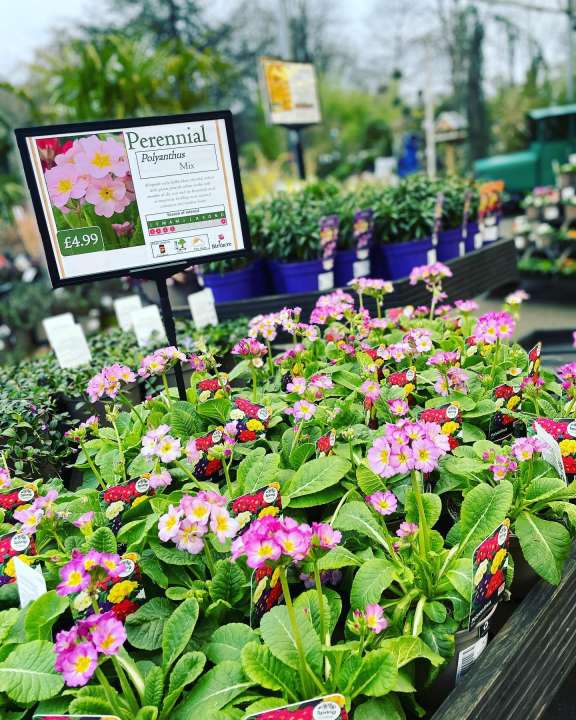 Gas Barbecues
Our gas barbecues are perfect for those who want the convenience of quick and easy cooking. With our range of sizes and styles, you'll find everything from compact models ideal for small balconies and patios, to larger grills that are perfect for entertaining large groups. Our gas barbecues are designed to be user-friendly and easy to operate, so you can get grilling with minimal effort.
Charcoal Barbecues
For those who love the smoky, authentic flavour of charcoal cooking, we have a great range of charcoal barbecues available too. With a variety of sizes and styles to choose from, you're sure to find the perfect charcoal grill for your needs. Our range includes classic kettle grills, barrel smokers, and more.
Visit Us Today
Our garden centre is easy to visit from locations like:
We're located just a short drive from several cities in the area, making it easy for you to visit us and find everything you need for your outdoor living space. Our knowledgeable and friendly staff are always on hand to help you choose the perfect barbecue and accessories, and our convenient location makes it easy to pick up everything you need in one convenient visit.
Visit Birkacre Garden Centre today and start enjoying your outdoor living space to the fullest!