Visit Birkacre Garden Centre
Welcome to Birkacre, your go-to garden centre located in the heart of Chorley. Our store is dedicated to offering a wide range of quality gardening products, including garden furniture, barbecues, indoor furniture and plants to suit all your gardening needs.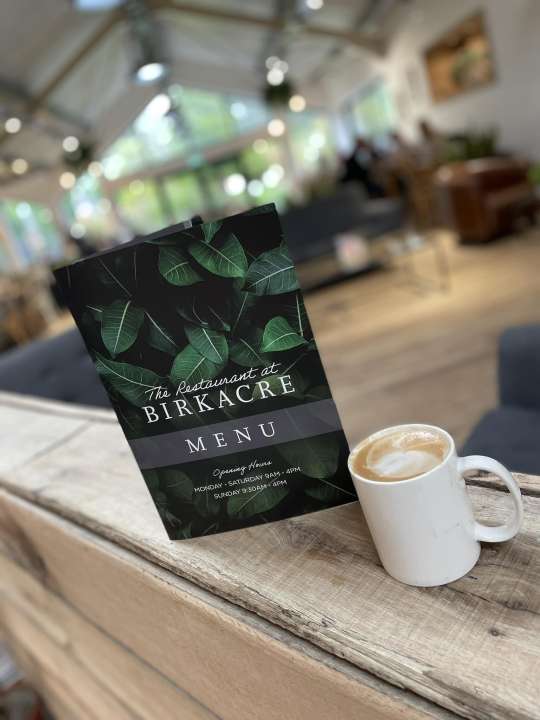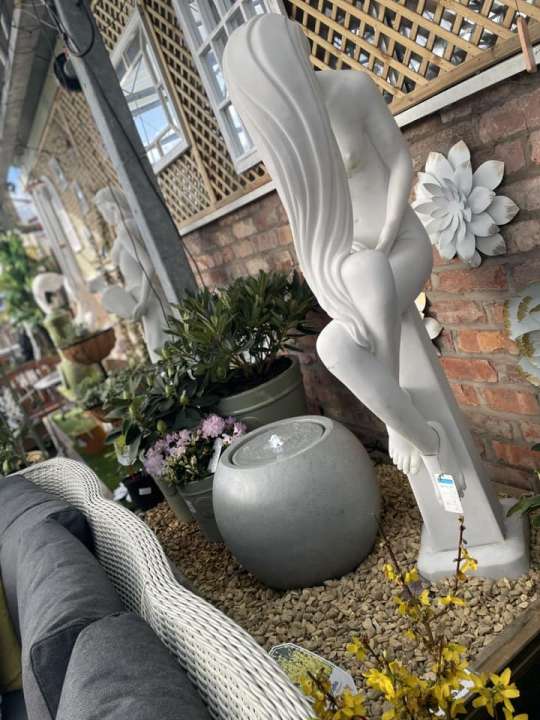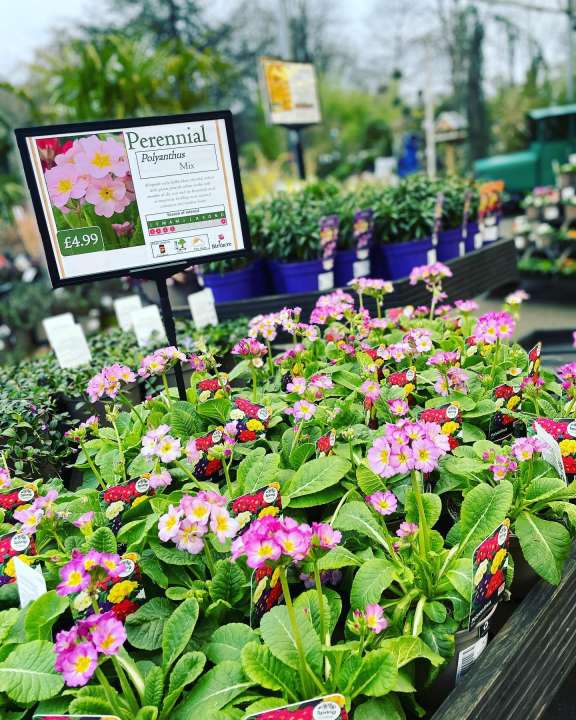 Garden Furniture
Birkacre has an impressive selection of garden furniture that will enhance the look and feel of your outdoor space. Whether you're looking for a garden bench, outdoor dining set or even a lounger to relax in the sun, we've got you covered!
Barbecues
Barbecuing is a great way to spend time outdoors with friends and family. At Birkacre, we have an extensive range of barbecues that will suit all your needs. From small portable charcoal barbecues to large gas-powered grills, we've got something for everyone.
Houseplants and Plants
Our gardening centre is home to a wide selection of indoor and outdoor plants. We offer everything from flowers and shrubs to houseplants to add a unique touch to your home or garden. Our expert team is always available to provide advice and guidance on plant care.
Restaurant and Events
After you've finished shopping, be sure to visit our restaurant to enjoy some delicious food and drinks. We also offer a range of events throughout the year, including garden workshops, a Christmas show and other activities.
Easy to Visit
Come and visit us at Birkacre, and let us help you create the garden of your dreams. With our wide range of products, expert advice and friendly staff, we're confident that you'll find everything you need at our garden centre.
Birkacre is located just a short drive from cities in the area, making it easy to visit for all your gardening needs. We offer ample parking, making your shopping experience with us as easy and stress-free as possible.
Our garden centre is easy to visit from locations like: