Birkacre Garden Centre near North West
Welcome to Birkacre, the ultimate destination for gardening enthusiasts near North West. Our garden centre offers an extensive range of high-quality products, including garden furniture, indoor furniture, plants and barbecues. Our commitment to providing exceptional customer service, expert advice and the latest trends in gardening sets us apart from other garden centres.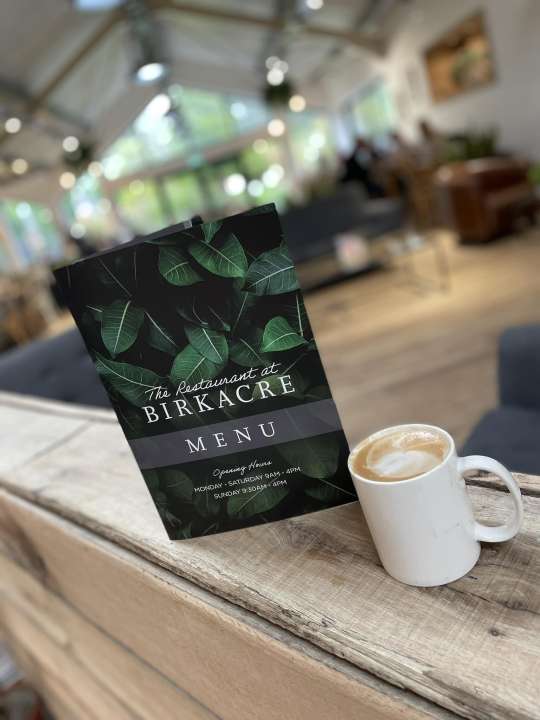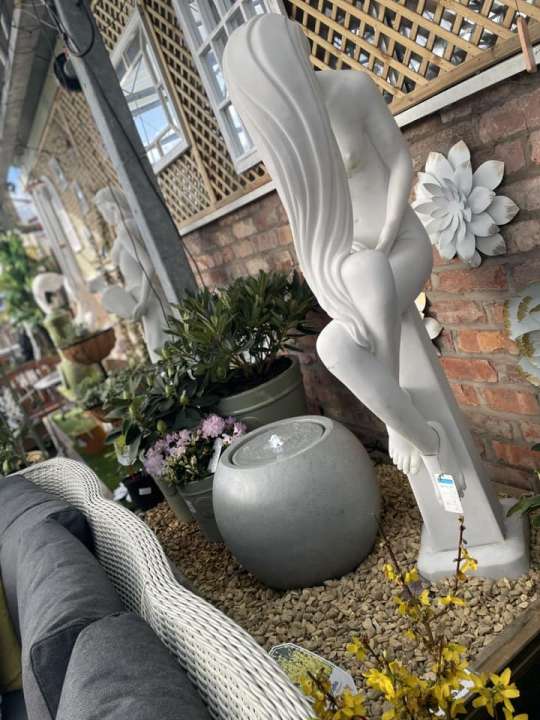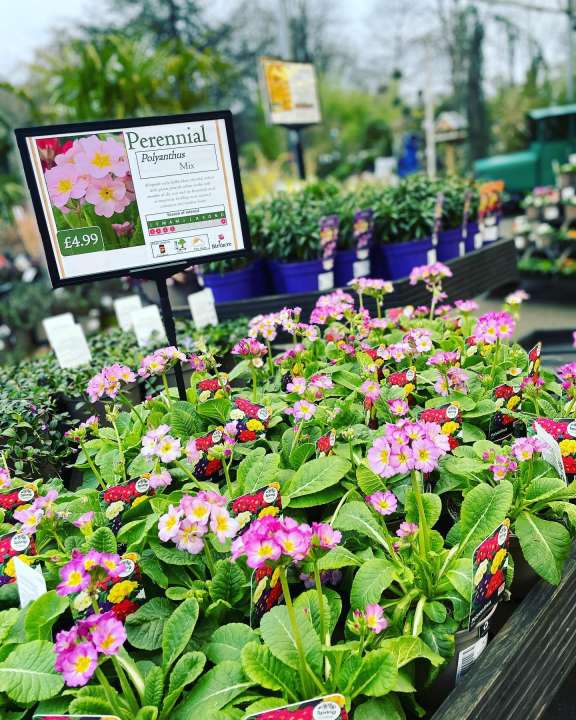 Our Products
At Birkacre, we have a wide selection of products to cater to all your gardening needs. Here are some of the products you can find in our store and online:
Garden Furniture
Our garden furniture collection boasts a variety of designs and styles to enhance the beauty and functionality of your outdoor space. From classic wooden benches to modern garden loungers, our furniture selection is sure to complement any garden style. Our team of experts can help you choose the right garden furniture to suit your needs and budget.
Indoor Furniture
We also offer an impressive range of indoor furniture. Our indoor furniture collection includes stylish and practical items such as sofa tables, cabinets and dining sets. Whether you're looking to refresh your living room or add a statement piece to your bedroom, we've got you covered.
Plants
We take pride in offering an extensive range of plants that will help you transform your garden. From seasonal flowers to exotic shrubs, our plant selection is second to none. Our experienced team of horticulturists can advise you on plant care, ensuring that you get the most out of your purchases.
Barbecues
Summer is the perfect time to enjoy a barbecue with family and friends, and at Birkacre, we have everything you need to host the perfect outdoor gathering. Our collection of barbecues includes a range of gas and charcoal models to suit all budgets and preferences. We also have a wide range of BBQ accessories, from grilling tools to covers, to help you create a delicious meal.
Restaurant
In addition to our product range, we offer a range of services to help make your visit to Birkacre an enjoyable one. Our on-site restaurant offers a range of tasty meals and beverages, perfect for a lovely afternoon tea or a relaxing lunch. We also regularly host events such as garden workshops and talks, where you can learn from gardening experts and enthusiasts.
Easy to Visit
Birkacre is located in a prime position, easily accessible from surrounding cities. Our garden centre offers parking, making it easy to shop for all your gardening needs. Whether you are looking to browse in-store or order online, we offer flexible delivery options to suit your schedule. Our knowledgeable and friendly staff are always on hand to help you choose the right products for your needs.
Visit Birkacre today and see for yourself why we are the top choice for gardening enthusiasts in Chorley and beyond. Our extensive range of products and services, combined with exceptional customer service, guarantees a memorable shopping experience. Whether you are looking to purchase garden furniture, indoor furniture, plants or barbecues, our expert team can help you find exactly what you need. We look forward to welcoming you soon in our garden centre close to North West!