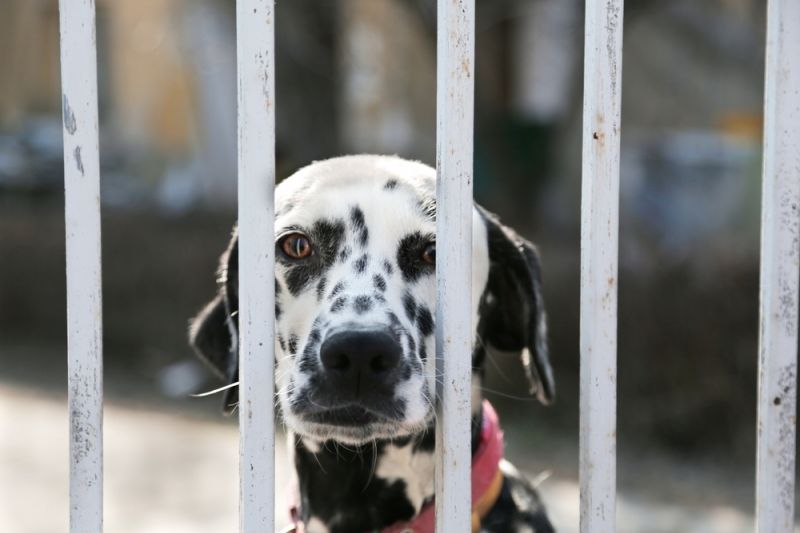 When it is time to welcome a pet from the animal shelter, it is a big decision to make. Choosing a pet of any kind is a big change to you and your family but also one of the most rewarding things to do. If you are at this point you have probably already given it a lot of thought and already know if you are going to welcome to your family a cat o dog, perhaps a guide pig or another pet suitable for you. Here are a few suggestions for you to welcome your new family member.
Before you welcome a pet from the animal shelter, do some research
Before you go along to an animal shelter give plenty of thought to the kind of pet and breed you would like. Consider which would be suitable for your lifestyle also able to live with children and fit in with any other pets you may already have. When you are sure which kind of pet you would like to become part of the family, you know you are ready to take a look.
Welcome a pet from the animal shelter after having a look online
Many animal shelters now have online lists of animals looking for a new home. The website will give you an idea about the shelter, any fees and home checks plus photos of animals and their background if that is known. Doing this check means you can get a good idea about the kind of pets looking for a home and also what to expect when you visit the animal shelter.
Visit a few places before you welcome a pet from the animal shelter
There are many animal shelters around the country with many different kinds of pets all waiting for their forever home. After checking online and finding out all of the requirements, start arranging to visit some shelters and seeing if there is a pet suitable for you and your family. Remember to ask lots of questions and get all of the facts so you can make your decision.
Get ready to welcome a pet home from the animal shelter
When you know which pet will soon be part of the family, it will be time to make sure your house and garden are pet-proof. If you are going to have a dog, you might want stair gates and to ensure the back garden is safe as well. You will also need plenty of pet supplies such as a lead and bed along with food plus toys. If you are interested in a cat, make sure you have a litter tray and some fun toy mice to play with. For smaller pets, you may need a cage and food plus somewhere safe and warm.
With plenty of pet products in store, visit us to make sure your new pet is as welcome and comfortable as possible in their new home.