Activities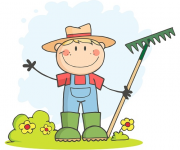 The Budding Gardeners Club has been created with the aim of educating and inspiring children with fun and exciting workshops. Bring your children along to our FREE gardening clubs to unleash their gardening potential. They'll get their fingers green, have fun, and learn a lot in the process. The activities are run on the 3rd Saturday of each month (apart from the Last September session which will be on 22nd September) the from 10am to 11:00am May to Septembe...
Read more...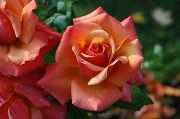 Final Details to be confirmed but we will be having on the week of the 25th June to the 1st July a great week to celebrate the wonder of roses with special offers, feeding advice & we will be offering hints & tips to get the best from your roses.
Read more...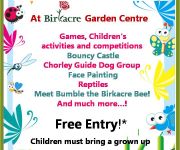 Our extremely popular fun day, will be returning again this year and it will be one not to miss. There will be games and activities & a bouncy castle too depending on the weather! So why not bring the whole family for a day of fun and laughter!
Read more...