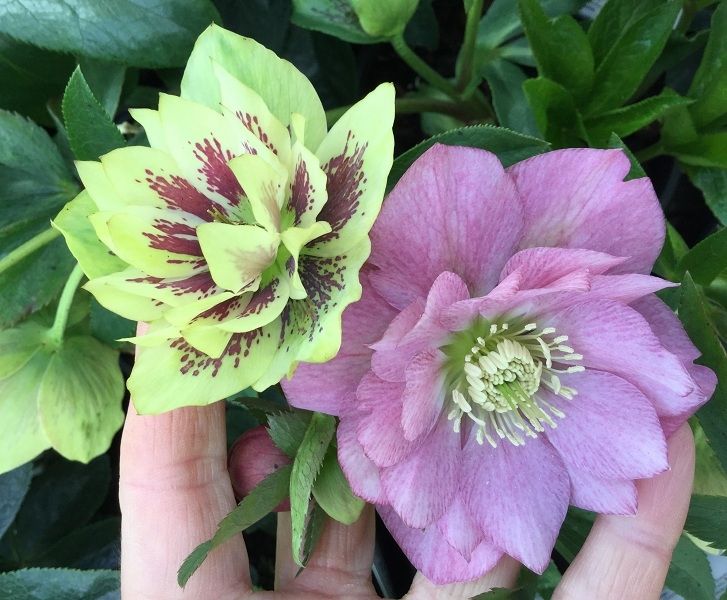 PLANT OF THE WEEK
Hellebores sometimes known as the Christmas or Lenten rose are wonderful perennial garden plants with elegant flowers ranging in colour from cream, white, pink, mauve, dark purple & a red tint.
They are perfect for brightening up shaded garden areas during late winter and early spring months.
Hellebores grow best in rich, well-drained soil in dappled shade & are suited for containers & patio pots.
We have a wide range in stock from Pink Frost, Merlin, Joker, Cinnamon Snow & a wide range of Harvington Hellebores of double flowered varieties such as Ellen Pink Spot, Purple, Red & White Spot.
We are offering some varieties at 50% off RRP now £5 & Hellebourus Pink frost, Merlin, Joker & Cinnamon Snow £9.99 each or 2 for £10.